Triple M Entertainment Newsletter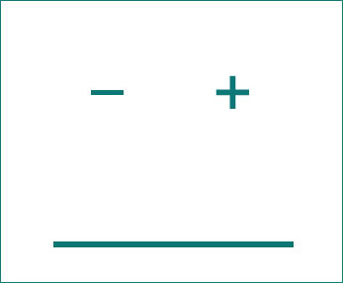 Wenn Sie sich für unseren Newsletter interessieren, tragen Sie bitte hier Ihren Namen und Ihre Email-Adresse ein und bestätigen Ihre Anmeldung. Anschliessend erhalten Sie regelmässig unseren Newsletter.
Should you be interested in our newsletter kindly subscribe by filling in your name and e-mail-address. Once confirmed via separate mail you will then regularly receive the TME-Newsletter.